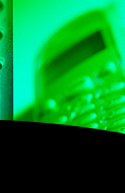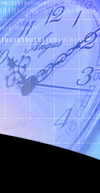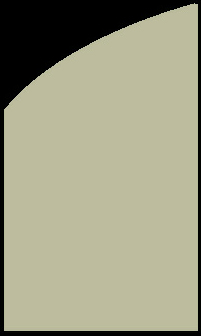 Are you an Entrepreneur who is working a part-time or full-time job?

Are you involved in two or more direct sales or multi-level marketing programs?

Are you blissfully content with what you're doing?

Then you are a BLISSFUL COMBOPRENEUR, a person who is blissfully doing a combination business and part-time/full-time job and/or working several direct sales businesses at once.

There seems to be a bit of a stigma attached to the idea of  pursuing your entrepreneurial interest AND working a part-time or full-time job. as well as being involved in more than one networking marketing company.

This site is for someone who is perfectly happy combining  a J-O-B with their entrepreneurial ventures as  well as the diehard network marketing addict who would feel totally unfulfilled just working one company.

The purpose of this site is to be an information resource, including articles, links, business and lifestlyle tips, and yes, suggestions for work-at-home opportunities.  To advertise your business opportunity, please contact Paula Quick at
coachlikeme@aol.com
for rates.  Check back often for new information.
y
Send and Receive Money Online for FREE

COMBOPRENEUR COACHING  NOW AVAILABLE!

Making the shift from employee to entrepreneur?

Trying to find the right home based business or part-time job as you pursue entrepreneurship?

Not so blissful? I can help you through this. 

Call me for a FREE Conditional Consult at

1-888-364-9529 today!

A conditional consult is a 30 minute session which enables you to experience coaching. The condition is that at the end of the 30 minutes, wherever we are in the process, I will stop and ask if you found value in our the coaching and if you would like to hire me.  If yes, we will create a coaching relationship or if not, we part as friends.



For the diehard Combopreneur YOUNGEVITY offers everything under one roof from supplements to mineral makeup to healthy chocolate to wine to products from Suzanne Somers and just about everything in between. Sign up only for $10 and enter a world of choices.  Go to
http://www.youngevityonline.com/paulanq
and sign up today!
Paula featured on International website: